Let's build the future of education together
Come, join us and together we can transform the way India learns.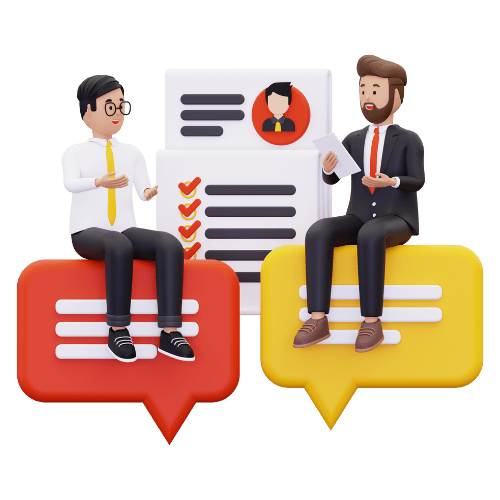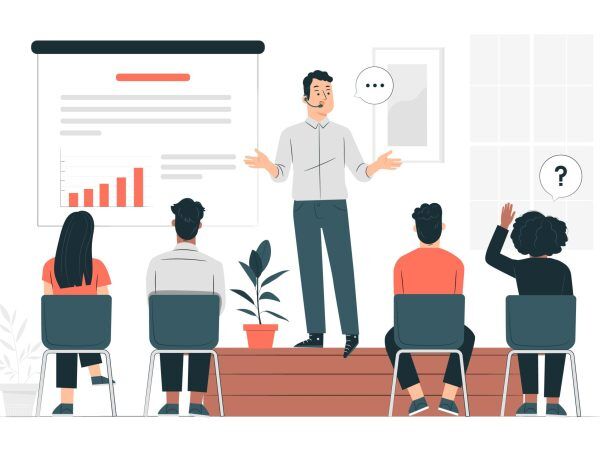 Join as an Educator
We're always on the lookout for passionate educators who want to shape the minds of tomorrow's leaders. Together, let's nurture the next generation of thinkers and doers.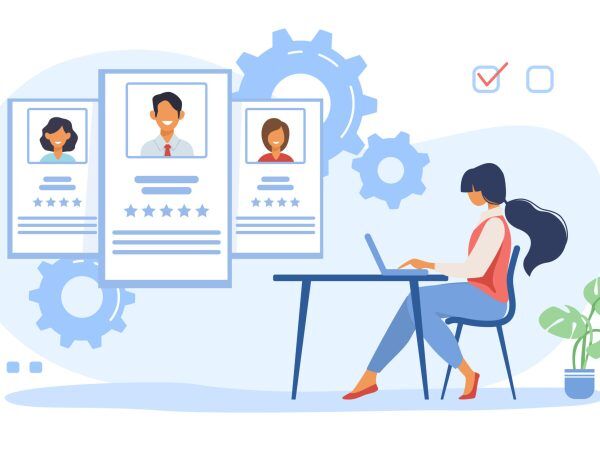 Join as an Employee
We're committed to fostering a positive work environment that encourages growth and innovation. Together, we'll make a difference in the industry while advancing your career .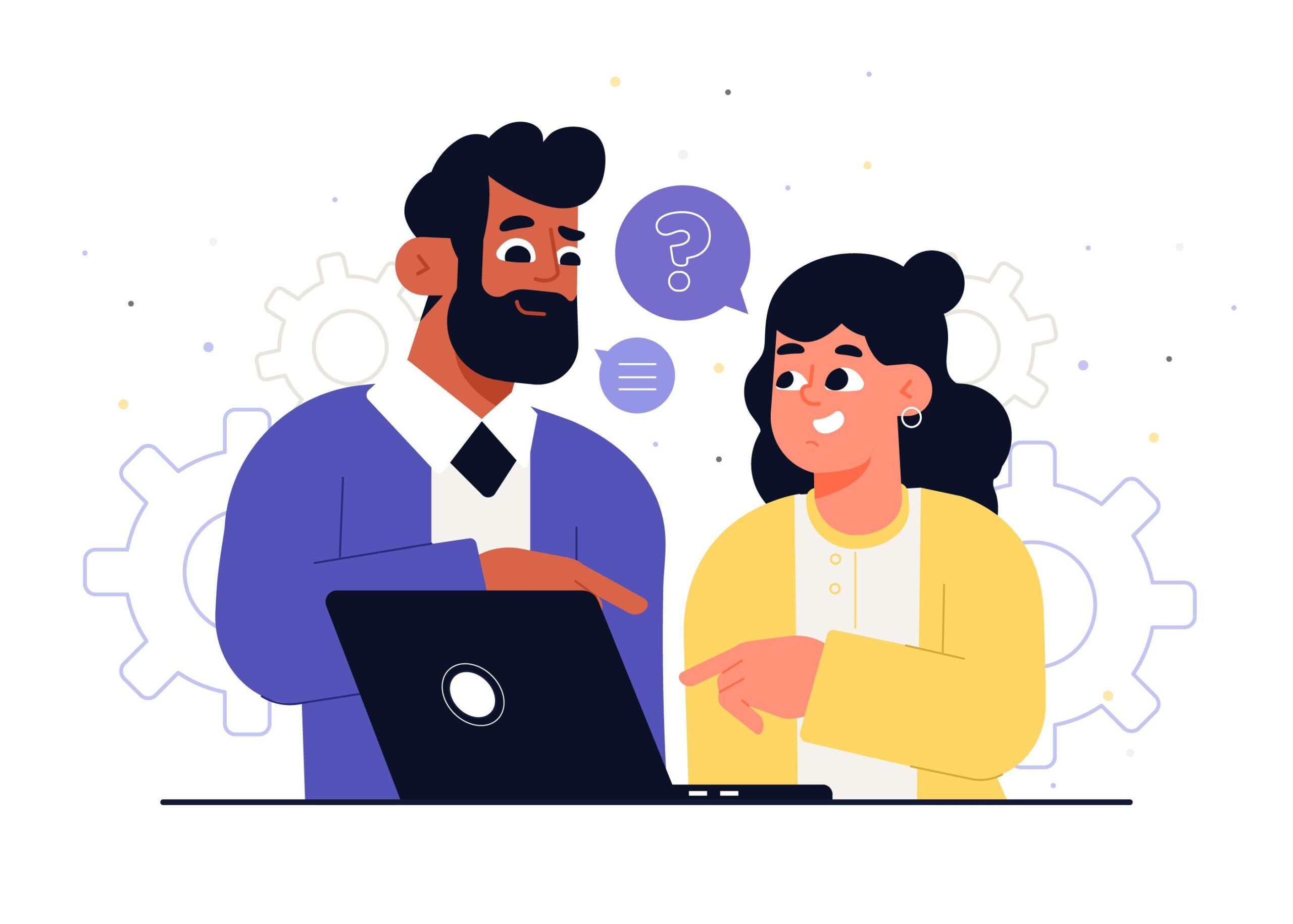 Join as an Intern
Our internship programs provide hands-on experience, mentorship, and exposure to real-world challenges. If you're a driven, enthusiastic learner looking to make a meaningful impact.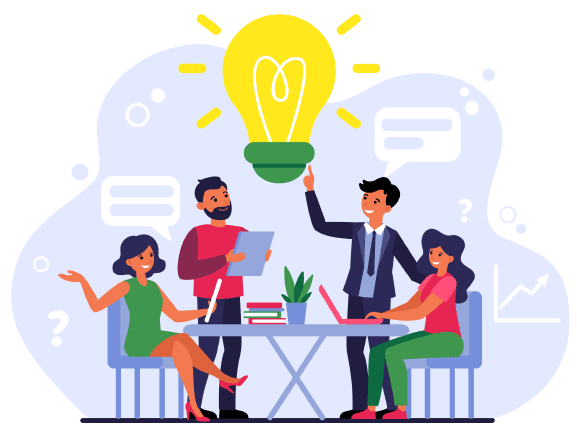 Join as College Ambassador
Join our College Ambassador program, you'll have the opportunity to shape the student experience and contribute to the growth of our institution. Join us in making a difference on campus!